Lele Buonerba is a Milan-based graphic designer engaging with contemporary art and club culture.
---
GAGARIN: A Journal of Artists' Writings

October 2018 • File under: Exhibition Graphics, Contemporary Art

During my time as an intern at Printed Matter in New York, I designed exhibition graphics and ephemera for GAGARIN: A Journal of Artists' Writings, an exhibition exploring the artists' periodical published and edited by Wilfried Huet. The installation draws from and excerpts artist contributions to the magazine alongside related archival documents, a selection of artworks, and GAGARIN-produced editions.



GAGARIN (2000-2016) was envisioned as a place for "The artists in their own words", providing contributors with a singular platform to share new and unpublished writing projects that fell outside of the typical boundaries of an art magazine. Borrowing its guiding ethos from a John Baldessari interview — "Talking about art simply is not art. Talk can be art, but then it is not talking about art" — GAGARIN was guarded against over-verbalization around artmaking, and set out to open up a space where talk and language could itself be an artistic act. Free of advertisements, criticism, and introductory preambles, each issue was comprised of text works by artists (with the occasional text-driven visuals), including a mix of conceptual poetry, discursive works, as well as longer form writings with a non-specialist bent.

Read more about GAGARIN: A Journal of Artists' Writings on Printed Matter's website.


---
Listen Now: The Strategies and Practices of Sound Art

January 2018 • File under:
Editorial Design
,
Contemporary Art
For my final thesis project at NABA, I researched, wrote and designed a book about contemporary art forms employing sound.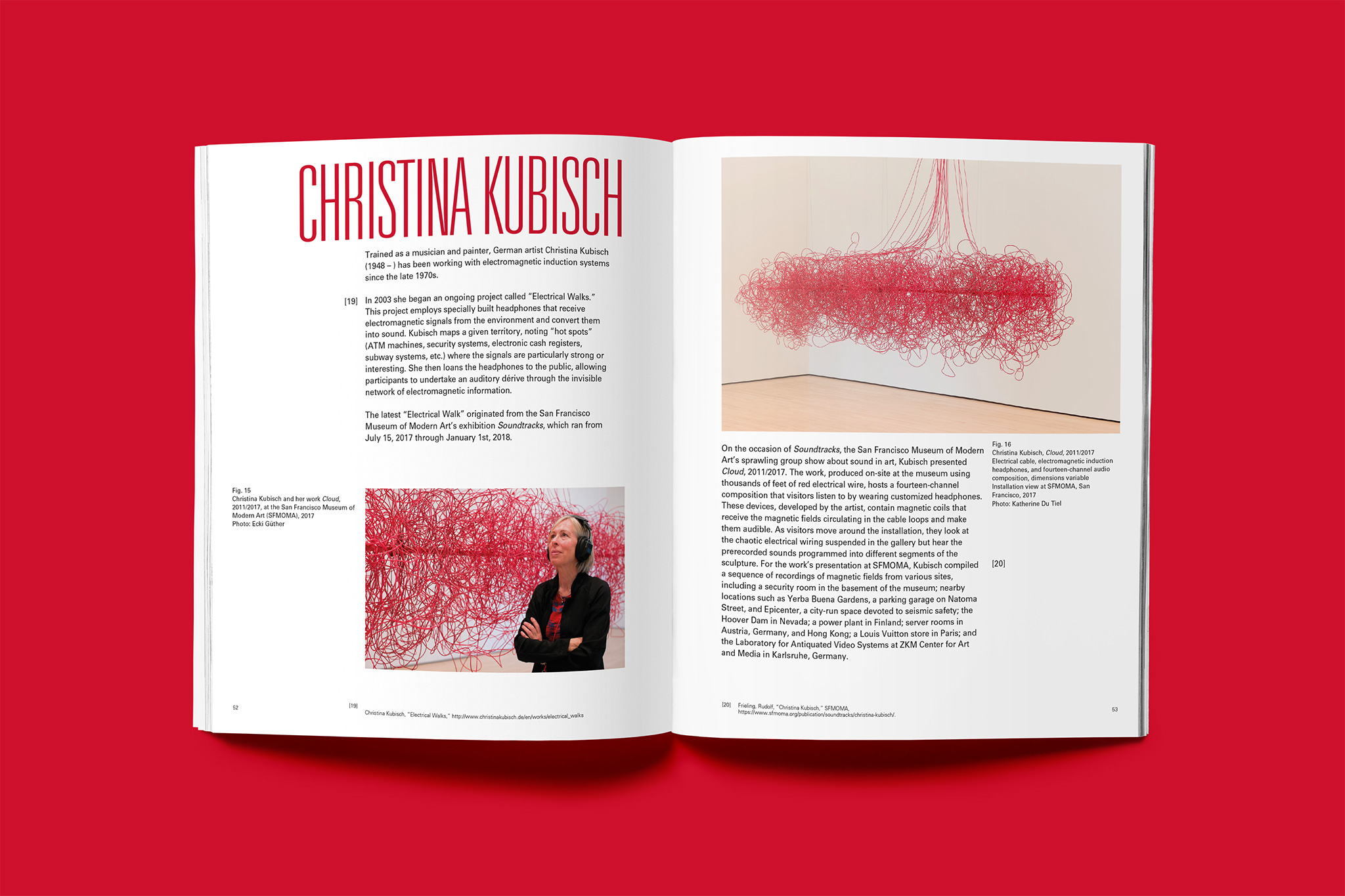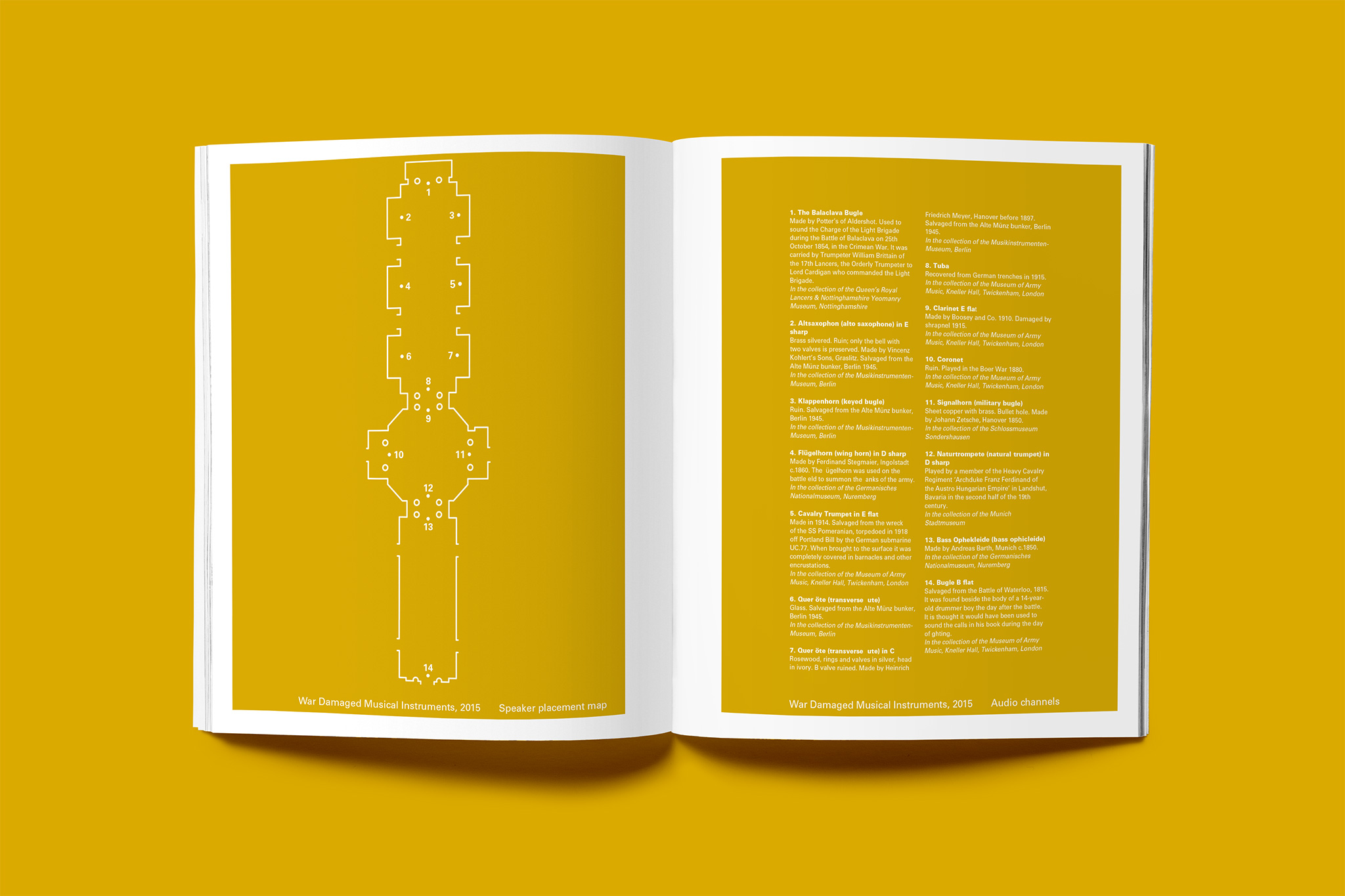 You can read an excerpt from the book here.

---
Clubspotting

June 2017 • File under: Editorial Design, Club Culture

Clubspotting is a magazine about contemporary club culture. Designed in collaboration with Miriam Battini and Sarah Saleh.


---
Disco Punk

February 2017 • File under: Editorial Design, Club Culture, Photography

Disco Punk is a fashion zine influenced by the disco-punk aesthetic. Designed in collaboration with Emil Kuliev, Nina Leppänen, and Sarah Saleh.


Photographer: Lele Buonerba
Model: Sarah Saleh
Makeup: Nina Leppanen
Lettering: Emil Kuliev